Acupuncture in Wednesfield
Our Wolverhampton acupuncture treatments target specific points on the body to promote healing, balance and relaxation.
What Does Treatment Involve?
Treatment at our Wednesfield acupuncture clinic involves the insertion of very fine acupuncture needles at certain acupuncture points all over the body. The acupuncture needles we use are single use disposable needles.
Experience the power of natural healing with our expert acupuncture treatments in Wednesfield.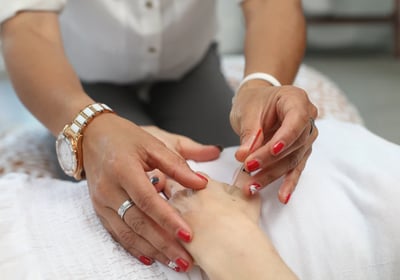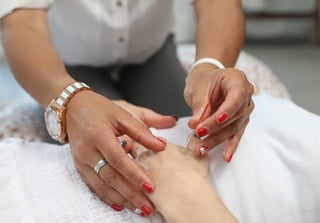 The First Acupuncture Session
The first acupuncture session at our Wednesfield based Wolverhampton acupuncture clinic will take up to an hour and a half. Typically this includes the consultation followed by acupuncture needles down both sides of your back. These needles are left in for about twenty minutes. The needles are then removed. The final part of the first session will be needles in your hands or feet.
The British Acupuncture Federation members have an agreement with certain health institutions
These health insurance companies either pay all or part of your acupuncture treatment. Conditions vary, so please check with your policy provider before attending your acupuncture appointment.
Benendon Health BHSF CS Healthcare
Equips ME The Exeter UK Health Care
General & Medical Healthcare Medicash
Healix Health Services Freedom Healthcare
Orchard Healthcare Plan Westfield Health
Sovereign Health Simply Health HSF
I am also a member of The Acupuncture Society (MAcS) which has an agreement with Paycare to cover up to 100 percent of your acupuncture treatment (subject to conditions). Please check with them first, that your condition qualifies for acupuncture treatment. I also deal with Health Insurance companies below
Receipts are emailed after treatment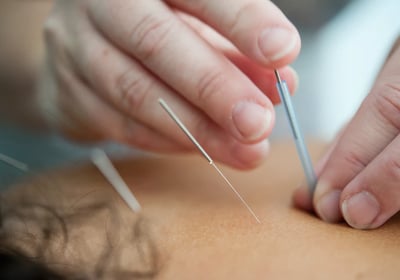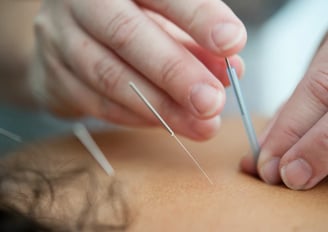 In addition to acupuncture , we also offer hypnotherapy, acupressure, cupping, moxibustion, acunosis (the combination of acupuncture and hypnotherapy) and other alternative therapies to help patients achieve optimal health.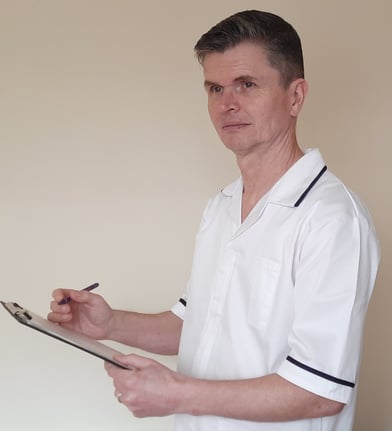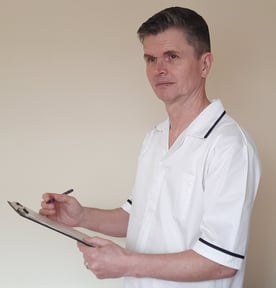 Our acupuncture practice is a leading acupuncture clinic in Wolverhampton. We are committed to providing safe, effective and personalised treatments that help our patients achieve their health goals.
Our experienced practitioner uses a holistic approach to healing that addresses the root cause of health issues We offer a wide range of acupuncture services including:
General acupuncture

Sports acupuncture

Pregnancy acupuncture

Pain management acupuncture

And more
Patrick Harnett Member of the Acupuncture Association
Member of The Association of Acupuncture Clinicians
Registrant of The British Acupuncture Federation
Member of The Acupuncture Society
The first Acupuncture session at our acupuncture clinic in Wednesfield will include the consultation and will last up to an hour and a half and will cost £55.
Any further sessions will last up to an hour and cost £45
Contact Acupuncture Wednesfield
Location
STRICTLY APPOINTMENTS ONLY
Acunosis (acupuncture)
10 Halecroft Avenue
Wednesfield
Wolverhampton
WV11 1TS
07968 136 873